FIRST OF ITS KIND WORKBOOKS!
Our playful approach to learning, is designed to supplement your child's education, and engage those children that find learning challenging in a different way.
FIRST OF ITS KIND WORKBOOKS!
We're transforming "boring" material into exciting and fun!
HI THERE,
From an experienced team who either dealt with struggling to read, write and excel at school to parents of children with these challenges – we all faced & overcame –  "Yes I Can"
Children are very rarely confronted with something they Can Not Do until they start school.
The early years of schooling either creates confidence or a lack of confidence.  Often struggling with reading, writing and basic maths contribute to this lack of self-confidence. In many instances these struggles leave with the belief of "I Can Not"
The Yes I Can company is dedicated to transform and convert everyday school material into an easy, fun and friendly way of learning with the main purpose to the send out the message of YES I CAN !
 YES I CAN !
With books suitable for a range of ages, your kids will lose themselves in the pages.
Playful and interactive, we've made them attractive,
The wipe and swipe will fill them with delight.
Building blocks that are foundational, ensures that they are nothing but sensational.
ENDORSEMENT BY
THE DEPARTMENT OF EDUCATION
"The Yes I Can Book series and Board Game help demystify education, accommodating our diversity as a country, and inclusive of all learning styles and abilities."
 DR HESTER COSTA
Director of Inclusion & Special Schools
Department of Education South Africa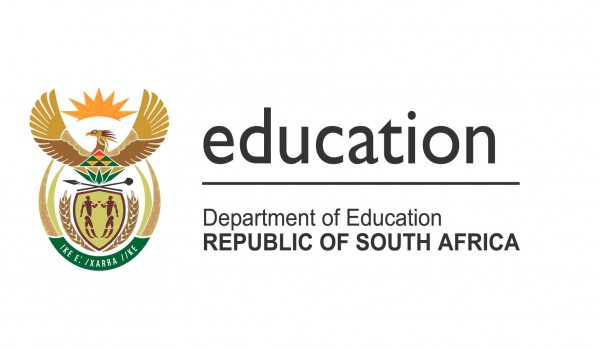 NOW AVAILABLE
YiC BOOK SERIES
The Yes I Can  write-and-wipe book series and interactive board game is the perfect combination of fun and education! Our playful approach to learning, is designed to supplement your child's education, and engage those children that find learning challenging in a different way.

INDIVIDUAL BOOKS OR COMPLETE SETS
The Yes I Can Books are essentially a series of 7 workbooks, available as a set or individually. In the book series there are 7 subjects in Afrikaans and English, 5 subjects in isiZulu and Tswana, while Xhosa is currently available in 4 subjects.
Afrikaans & English Series
Woerts warts tel / Easy peasy counting
Plus plus / Add Add,
Dans met maaltafels / Dancing with time tables
Lag lag deel / Laughing at division
Kaperjolle met klinker klanke / Fun with phonics
Slim met geld / Wise with money
Geldgeheime en my begroting / Money secrets and my budget.
Coming Soon / Binnekort Beskikbaar
Tik Tok Tyd / Tick tock Time
Massa, Volume & Lengte / Weight, Volume & Length
Egte breuke / Fractions
isiZulu, Setswana, isiXhosa & Sesotho Series
Available on Pre-order: Please enquire
Money, Times Tables, Division, Addition, Counting
Please email zen@yesican.co.za or info@yesican.co.za
Convert any book
Our team can apply our methods to any study material! Contact us for a customised quotation.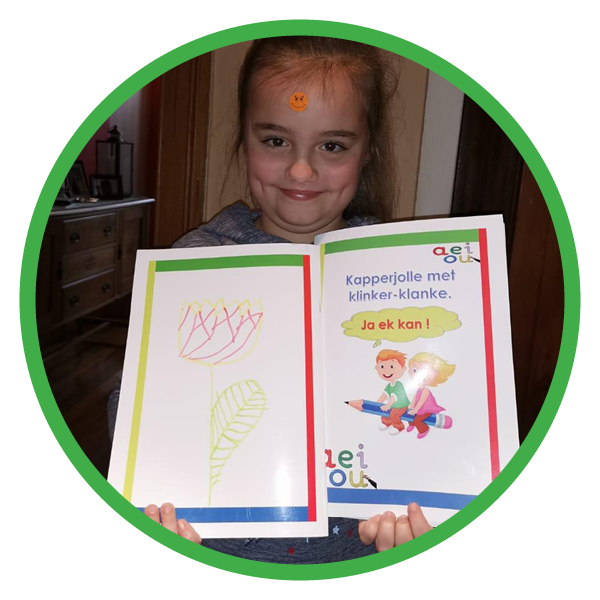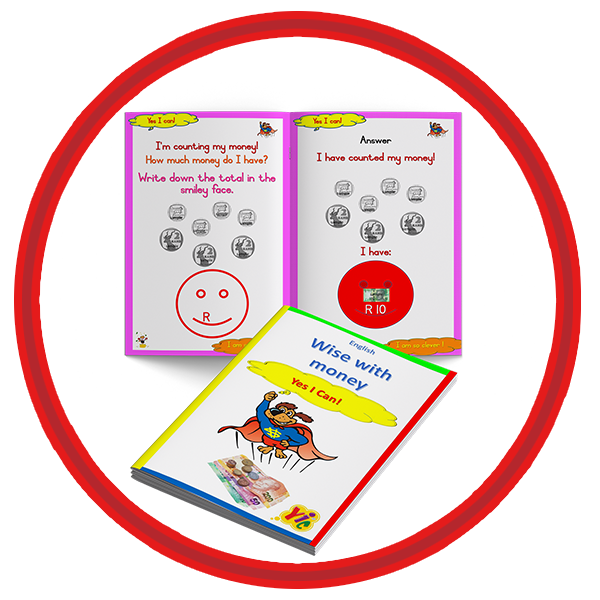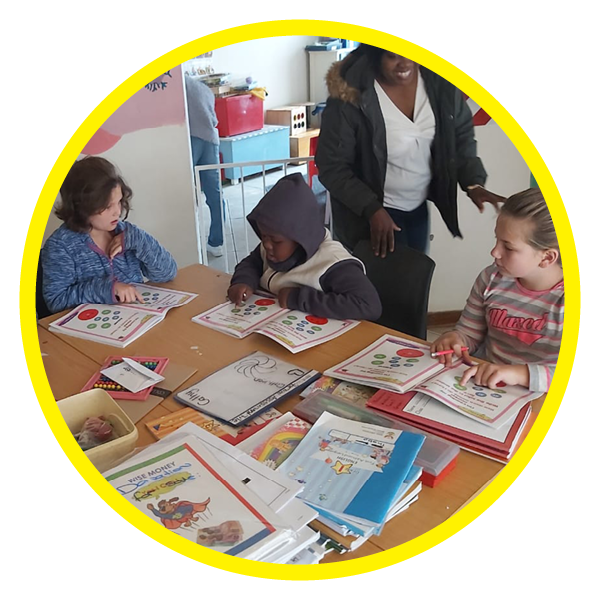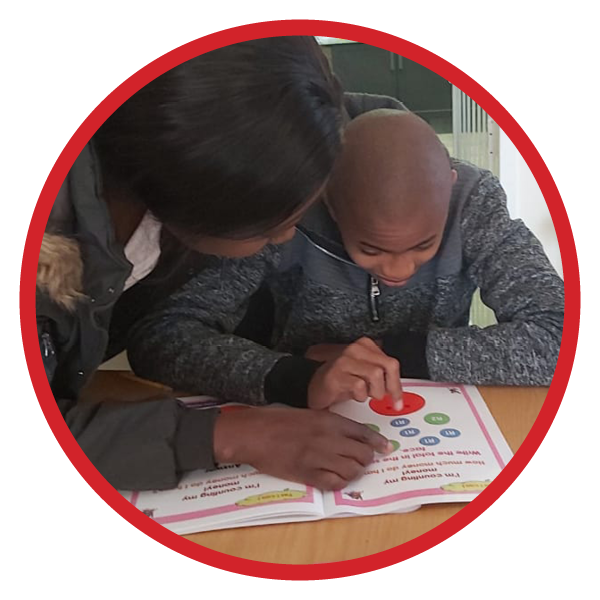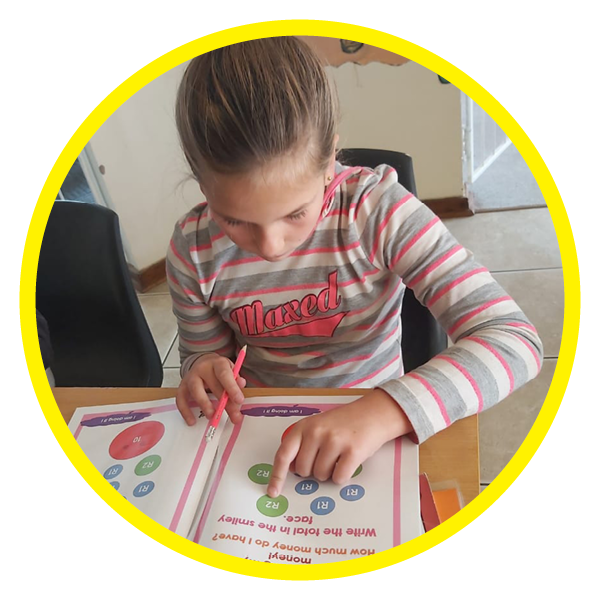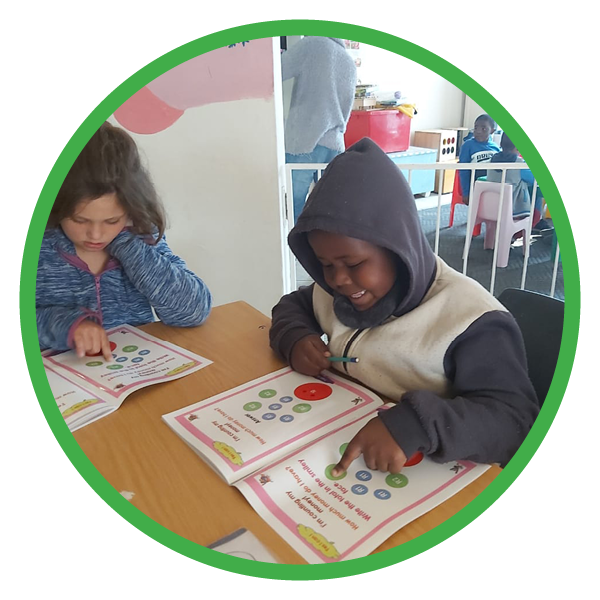 Kontak ons gerus vir jou naaste verspreider se besonderhede
Let wel pryse sluit BTW uit en die Aflweringskoste word afsonderlik bereken.
Contact us for more details on a distributor in your area
Please note prices exclude VAT and Courier cost will be calculated seperate.
Our one of its kind story book
Beanie Bear series
The Bean Bear series are stories with interactive activities with the sole aim of teaching young readers to read with comprehension.  These stories enable the young reader to read and answer questions on what they have read.
There are 3 series based on Beginner, Intermediate and Confident readers.  Each series has 10 books with 10 titles.
READ WITH COMPREHENSION
Beginner series – Beanie Bear in English
Contact us for more details on a distributor in your area
Please note prices exclude VAT and Courier cost will be calculated seperate.
LEES MET BEGRIP
Beginner reeks – Boontjie Beer in Afrikaans
Kontak ons gerus vir jou naaste verspreider se besonderhede
Let wel pryse sluit BTW uit en die Aflweringskoste word afsonderlik bereken.
YOUR OWN BEANIE BEAR
Add your bear to your order
Beanie Bear
Cost R250
Customised Beanie Bear
Cost R300
Excludes:
Courier Cost 
Please note image for display purposes only –
book not included
Please email us to order your bear or to add to your existing order
AFRICAN LANGUAGES SERIES
isiZulu, Setswana, isiXhosa & Sesotho Series please enquire by email us at info@yesican.co.za
The Wonderful YIC Boardgame
Build a Word – Build my Brain
This interactive game develops reading, spelling and other important pre-reading language skills for everyone who wants to learn the English language both locally and abroad.  YIC's Build a Word – Build my Brain board game is a fun and energetic game for the whole classroom, friends and families.
Contact us for more details on a distributor in your area
Please note prices exclude VAT and Courier cost will be calculated seperate.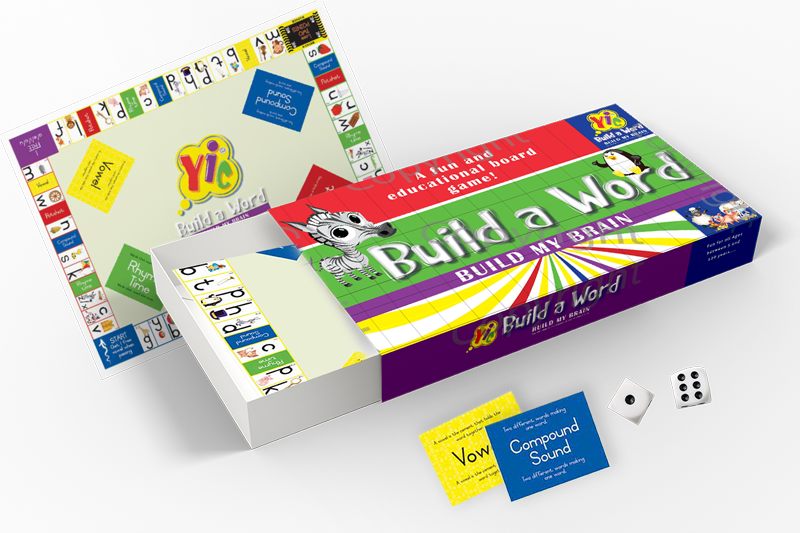 MEET OUR FABULOUS
YES-I-CAN TEAM
We are passionate about using our own personal experiences and challenges we had to overcome to empower and encourage people who have lost hope.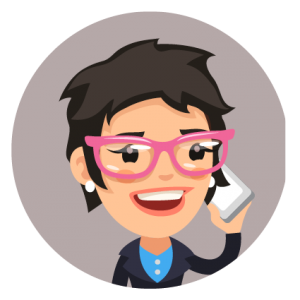 Email: will@yesican.co.za
Hi I am WilIemien,
I was born into a highly successful family, as a severely dyslexic person with all sorts of learning disabilities as a result of complications at birth.
With the love and support of my family, I managed to complete my school education, but my dream was to become a lawyer. As you can imagine, I was constantly told by almost everyone: "You can NOT"
"Can NOT" was NEVER an option to me because every time I heard the words "you can-not", I would repeat 10 times in my mind "YES I CAN !".
Being a lawyer has always been my ultimate dream and at 36 years old it seemed too late to even try.  My husband encouraged me to find a university who would be willing to accommodate me.  After a long struggle to get an interview with universities, I finally got an interview with the University of Buckingham (UK). I was unable to present the university with school records. (WHY?) My South African matric exam results were so low that I was too embarrassed to present them to anyone – in fact I think I went as far as to destroying my results.  Also I did not have UK school records due to the fact that I attended school in South Africa. I and was required to right an entry exam.  The test revealed that I am severely dyslexic and was placed on the 2nd percentile of the UK population.  My professor said to me: "You are one very disabled lady, go home and look after your child, you will never make it through school, let alone law school".
What made them accept you so that you could study law?  When I told my husband, Johann what the profession told me, he said: "if you believe what this professor is telling you, you are not the woman I thought you are.  Go back to the University and ask them to at least give you a chance."  I then went back to the university and asked them for a chance.  They agreed to give me one term on the basis that if I fail (which they believed will happen) I am out and if I pass I can continue.
Through sheer determination I managed to complete my LLB Hons degree in law in only 2 years from the University of Buckingham, and a post graduate diploma at Oxford University in the UK. I would transform "boring" reading material into exciting, colourful pictures. I studied law by creating images of cases and statutes. It was then that I realised I had a gift.
I would listen to my lectures, recorded them, and re-listen to everything.  I would then convert everything I heard into stories and pictures and placed them in a rational format to make it easy to learn. Colour and the correct application of colour was vital to my learning process.  What people do not realise is that a child/person with learning difficulties finds it exceptionally hard to read black on white –  I changed the background of my papers to anything but white, and I wrote in different colours. If colour is applied or used incorrectly it has no effect whatsoever.
How did you manage to get through exams? The university allowed gave me a computer to type my exams.  The computer picked up on word and sentence formation, spelling and grammar which enabled me to "correct".  If I had to write my exams instead of typing them, no one would have had a clue what I wrote because it would have looked like a scrabble.   When I studies for my exams and course work, I listened to my recording or the lectures, re-typed it in colour and created structured mind maps with pictures and bullet point stories.  These pictures and mind maps became very popular amongst all my fellow students that they bought the mind maps from me because it was "easy" to study with.  It made the complex and heavy work load easy to understand and study from.
Now, after having two sons of my own go through school, and seeing what they had to learn, and the manner in which the material was taught, I was inspired to put my talent to good use. By connecting pictures with words and numbers and adding colour and an element of fun, I've endeavoured to injected life into "boring" reading material in such a way that supplements the current school curriculum. Most importantly, it will also change the lives of those children like me who suffer from learning disabilities.
This is the very core of "YES I CAN !"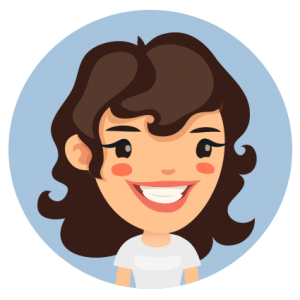 Email: zen@yesican.co.za
Zenda has been at business woman for over 30 years.  She has great passion for the empowerment of people and especially equipping children of all ages.  Zenda is a fun loving and funky grandmother of 2 young girls.
Yes I Can and its mission to bring great change to the way children learn is not only Zenda's passion but her heartbeat!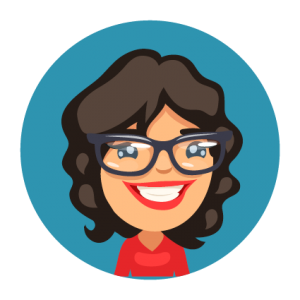 Email: jj@yesican.co.za
Jakolien is a pre-school teacher who loves teaching children that they CAN!
At the age of 15yrs old Jakolien fell of her horse and sustained severe head trauma.  After 2 major surgeries she was given no hope of survival or even a normal live.  After 10 days in a coma in intensive care she woke up and was discharged from hospital on the 13th day!  She walked out of the hospital only holding her mom and dad's hands. Due to the damage sustained in the accident, Jakolien lost many fine motor skills that she has had to relearn, but she is testament that this is indeed possible
Jakolien has a passion for embedding the message of YES I CAN !, into young people's minds.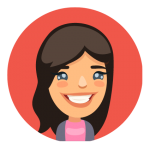 Email: ee@yesican.co.za
Estelle is a qualified interior design specialist, but after her son was diagnosed with dyslexia in pre-school, she decided to stay at home.  Together they faced the challenges and today they have a huge success story to share and Yes, you CAN too
Estelle has an enormous passion for people and especially children.  With first-hand experience of finding ways and means to enforce the message of YES I CAN as a way of empowerment.
 With her vibrant and open mind set, enthusiasm, practicality and lots of determination, she has attained a huge amount of experience, to motivate and encourage young and old who struggle with learning difficulties such as dyslexia.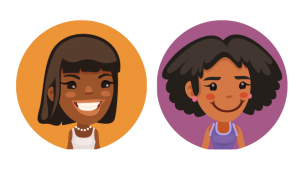 Email: info@yesican.co.za
Lillian a 65 year old grandmother and foster mother of orphans affected by the AIDS pandemic and Sara a young mother of four were both domestic workers who refused to stay where they were.  Both Lillian and Sara have overcome many struggles in life.
 Lillian and Sara are corner stones of the YES I CAN team and we can only say thank you for living life's of YES I CAN !
Lillian and her 2 daughters, Sibongile and Nomsa are responsible for the books in the Tswana series and Sara for the Zulu translations.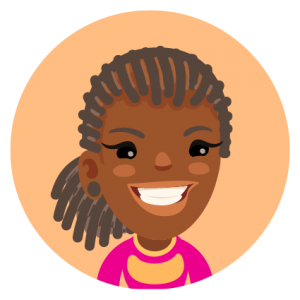 Email: info@yesican.co.za
Just like my name I am a Gift!
I'm a 32 year old with the most giving and thoughtful heart. Always putting my family first cause they've done so much for me, to being this young woman I am today.
The love I have for food and creating new dishes has turned me into a hardcore foodie lol.
One day I'd love to own a daycare to help the develop young minds and find their true potential and gift from the Almighty.
I might be an introvert but I refuse to be boxed in. I sure have the "Yes, I can" mentality.
THE TEAM BEHIND THE TEAM
The Mini Rockstars!
The Yes-I-Can Books were developed hand-in-hand with a team of  youngsters of various ages! We thank these rockstarts for their enourmous contributions!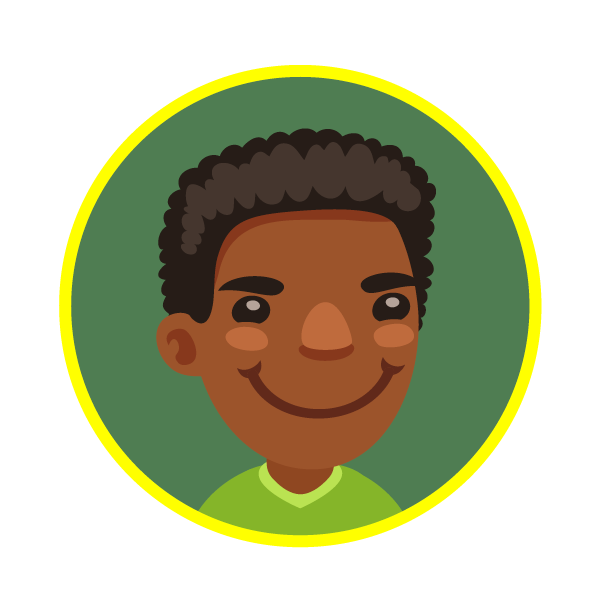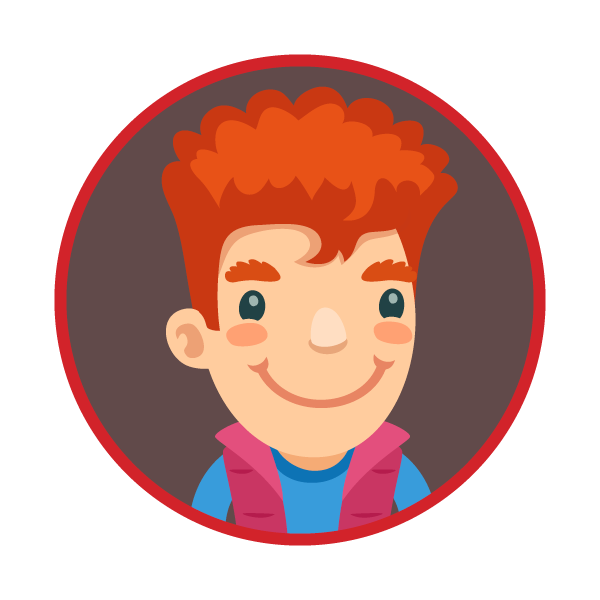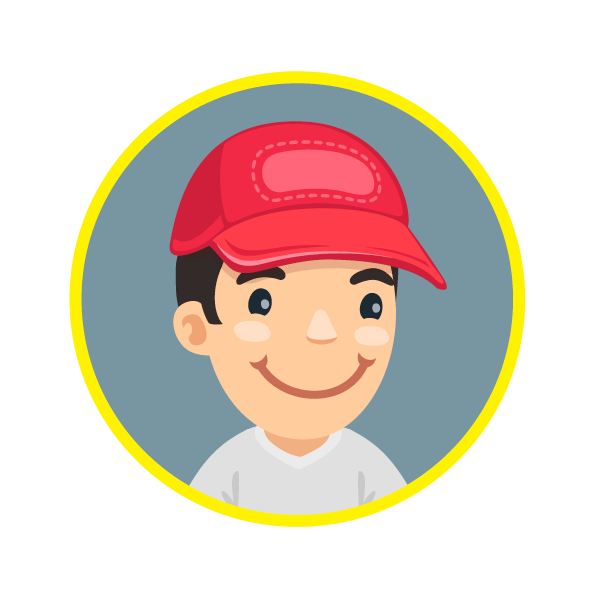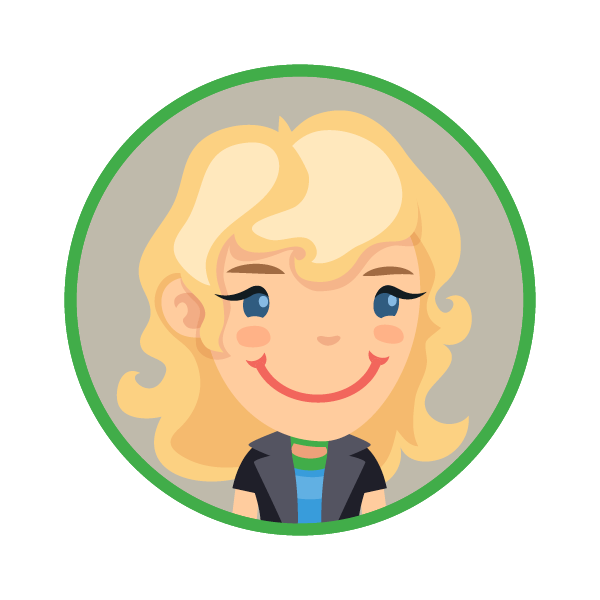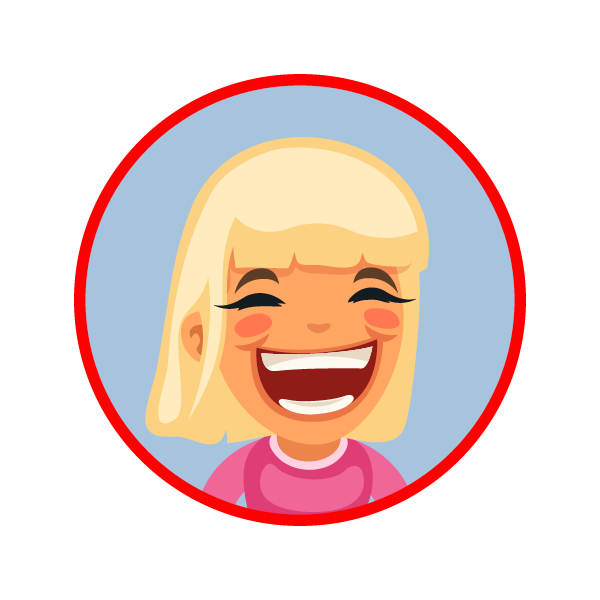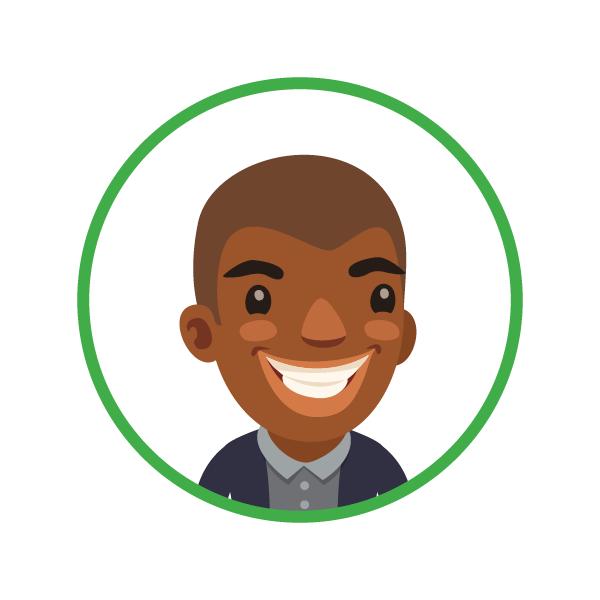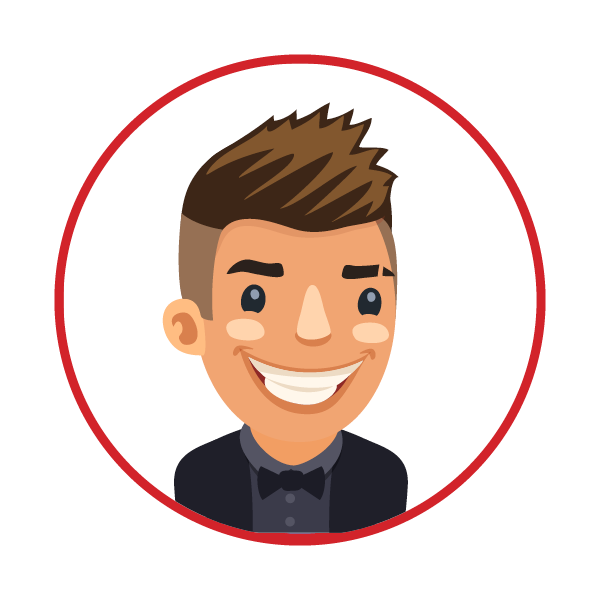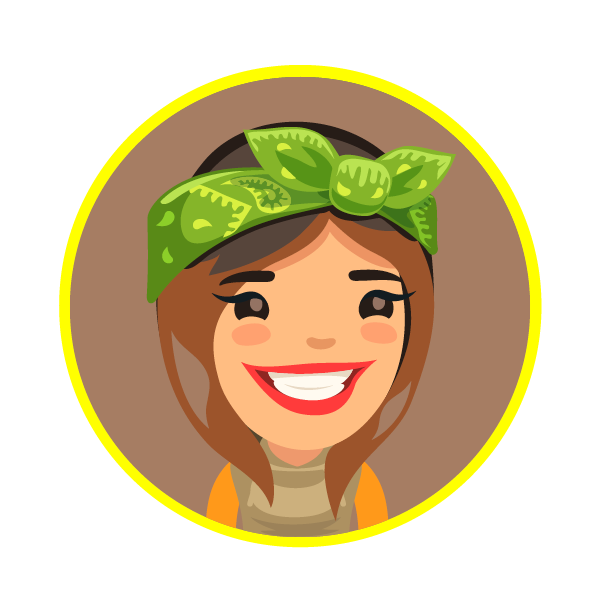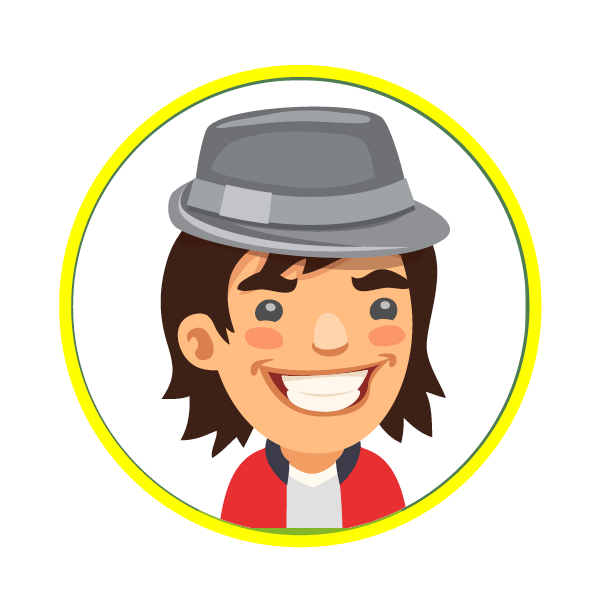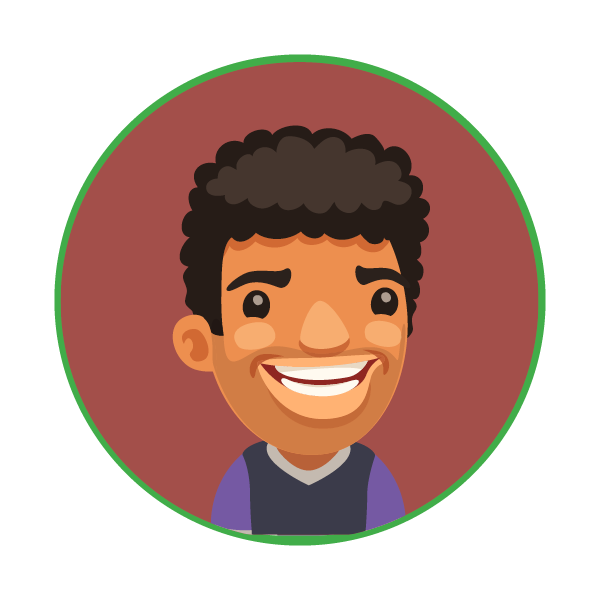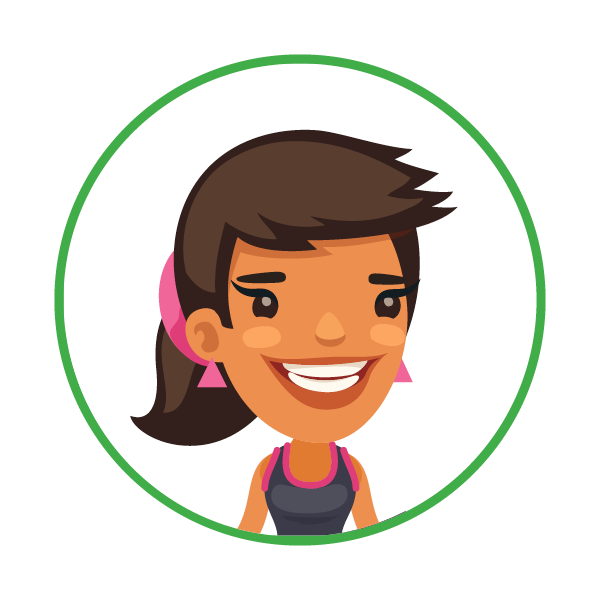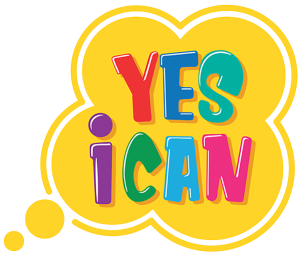 GET IN TOUCH
For more information, sales, marketing or distribution enquiries please submit your details and we will be in contact within the next day or two.
Email: info@yesican.co.za
Tel: 083 685 4875
17,987 total views, 2 views today